PERSONALIZE YOUR
DREAM HOME
Only at JW Collection
will your ideas become the inspiration to personalize your home. When you visit the JW Collection Custom Design Center the first thing our professional designers do is listen. They learn about your lifestyle, your preferences and your vision. Their singular purpose is to help you customize your home in a way that reflects your unique family life.
Only at JW Collection
will you find the largest selection of premium cabinetry, finishes, appliances, bath fixtures, lighting and millwork. For more than 50 years John Wieland has manufactured and sourced only top-of-the-line home finishes. Be assured that our designers are expert at helping you create a timeless look regardless of where your style leads.
Only at JW Collection
will you partner with a leading interior designer who understands your style. Bring your pictures, your samples, your dreams. Working in close collaboration with you, your designer will help you navigate the many choices to create your perfect home. From color palettes, to gourmet kitchens, to spa bathrooms, to dramatic lighting, to outdoor living spaces, your home will come alive before your eyes.
Only at JW Collection
is designing your perfect home inspiring, rewarding and fun!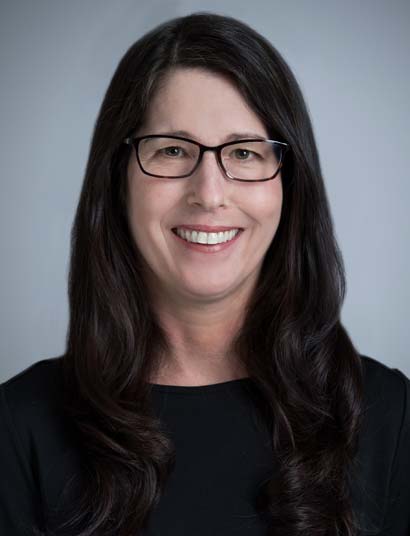 LORI RIGGS
V.P. of Design and Customer Service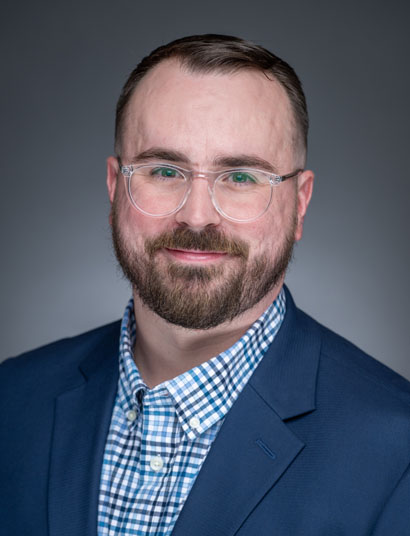 KYLE SMITH
Interior Designer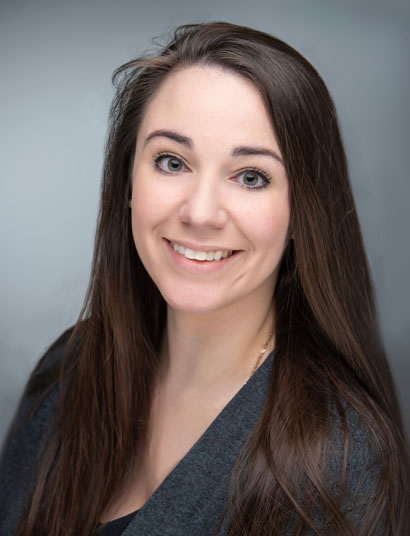 MADISON
Interior Designer
EXCLUSIVELY YOURS
Our Design Center is available by appointment to JW Collection
new home buyers. Call us today and let us assist in making
your dream a reality. 770.809.6010
2355 Log Cabin Drive • Atlanta, Georgia 30339